Know Our Repair and Maintenance Services
MMH Air and Services is a team of certified professionals are committed to being the best in installation, service and customer satisfaction.
We understand your requirements and needs, and offer a one-time repair service as well as regular service contracts to help you with regular maintenance and preventive services for your heating and cooling systems.
MMH Air and Services specializes in providing services for both residential and commercial buildings.
The HVAC repairs and services that we offer help address a wide range of problems and issues for regular central AC units, PTAC units, Ductless mini splits and roof top units to mention a few.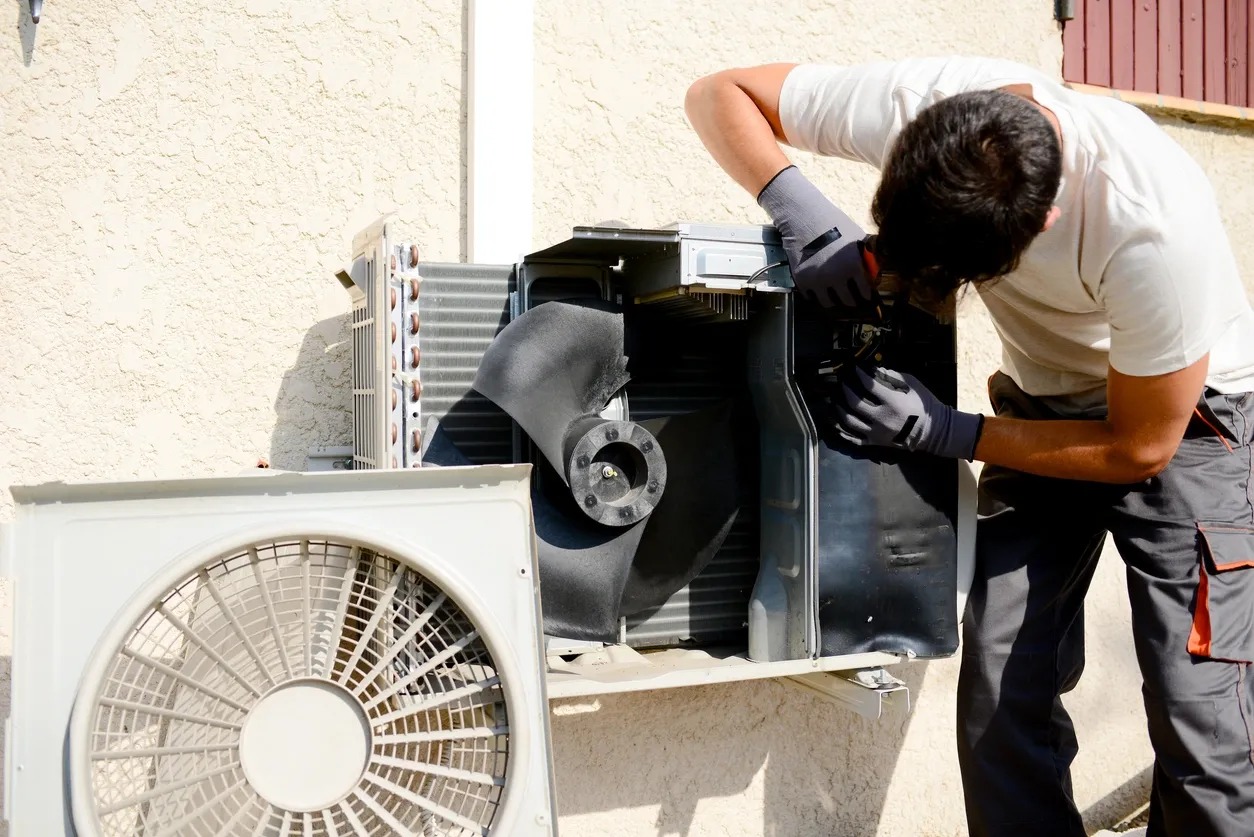 Speak to experts in industry.